Facebook Advertising
Design Spell bound content, create loyal followers and make your brand viral on Facebook
Facebook is an ingenious social media platform that is considered by millions of business organizations to spread the word about their brand to reach billions of people throughout the globe. Facebook Marketing and advertising provide the brand to prosper in the online platform and improve the ROI for the business.
Is your business placed on Facebook?
How is your business performing on the Facebook platform?
These two questions are widespread in the modern-day world to every business entity in the market. Now a day's social media has become a part of our daily lifestyle where people are expressing their emotions and maintaining their relationships through social media platforms.
This development of persistent user activity on the social media provided a chance for the business entities to promote their brand. There is a lot of potential out here on Facebook, which can be utilized for business growth.
Promoting Business through Facebook Advertising
Facebook is the most popular and influential site on social media. There are billions of registered users, and many new users are signing up daily based on its popularity all over the world.
Millions of users will be online daily for keeping in touch with their friends all over the world. Facebook is making it easy for businesses to reach a wide range of customers across the globe through Facebook advertising.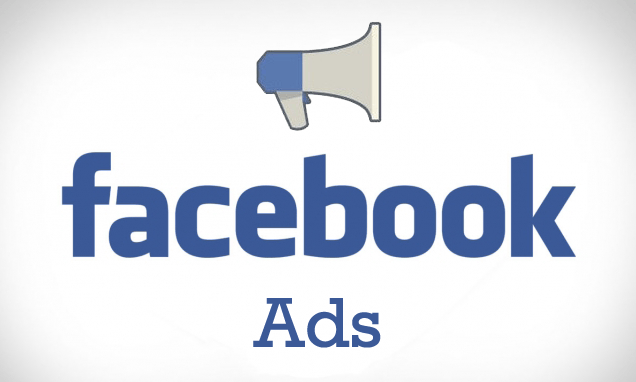 What is Facebook Advertising?
It is a quick process for your business success with four steps:
• Build a page.
• Connecting with people.
• Engage your audience.
• Create an impact on your product with your friends/users.
How to build a page?
The page which you create on Facebook will be a central focus for advertising to build your brand and customer base.
• Create an account with Facebook.
• Create an impressive page for your business with images representing your business and logo of your business and short descriptions with powerful meanings.
• Promote your web address on your page.
• Make a post on your page. A successful job is a quick and precise description that reaches the minds of the audience effectively.
• Invite people to like your page.
How to connect with people?
It's time to connect with the audience with your attractive posts in many ways. You can manage yourself to reach potential customers.
• Promote your first post.
• Increase your page likes.
• Get new users.
• Promote more posts.
• Reach the right audience. You can target a specific audience by manually altering the settings on the page.
• Go with Multiple advertisements.
How to engage your audience?
By posting quality content and allowing the conversations on your page builds your brand reputation and promotes your sales. The material keeps the audience interested.
• Create quality posts regularly by promoting the offers.
• Promote your posts daily on your page to reach the target audience by allowing the users to reshare it.
How to influence your friends and fans?
When people start interacting on your page, that interaction will post on their news feed. It allows new users to see about your company.
• The good idea is to encourage interactions.
• Interact with your customers about the product.
• Promoting sponsored stories attracts many new users.
What not you can create miracles with Facebook advertising. Design a beautiful page for business and boost your sales all over the world using Facebook Marketing.
Facebook Video Advertising
Facebook had started and the video advertising for the marketers and growing strategically on the web. Previously, the marketers used to approach the YouTube platform only for video advertising and video promotions and also contacted several other platforms for their videos.
But, the Facebook platform introduced the video ads for the marketers and developed the quality and ease of their comfort in approaching the consumers. Facebook allows real-time engagement between the audience and the marketers efficiently.
So, the platform has started the premium Facebook video ads for marketers who are also known as Autoplay video ads on Facebook.
These autoplay videos are playing for 15 seconds on the news feed without any sound if the viewers were interested in the auto-play video ads then they can click on to that video to plate full screen with music. These types of video ads are very engaging today as it makes the audience get attracted to the ads.
The Facebook video ads will not consume the data that can be used via mobile while watching the video ad on a platform. iOS app for Facebook is also available for the mobile. These types of ads also result in the highest targeted gross ratings within a short period.
So, marketers are choosing Facebook as their medium for video advertising efficiently. Many service providers like TopuTop offers Facebook video advertising services and support for the marketers for better Success in video ads.
Facebook Video Advertising Services:
Facebook profile management services
Reputation management services
Social video optimization and creation
App engagement services
Facebook video campaign designing
Facebook video optimization services
Do you need Marketing Ideas and Consulting? Want to work with us? Have questions? Please contact us.
Please email us at [email protected] or call us at +919848321284.